We'll see... the proof is in the lap times...

oh Richard...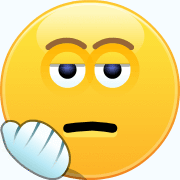 Here are a few examples of lap times for you. All the time are very similar with two different cars and three different drivers.
A real, made specifically for the track race car, using a FJ motorcycle engine...what you say now...?
Maybe its time to let a real race car guy instill some knowledge to you on how to set up your "race" car.
Randy - RPM